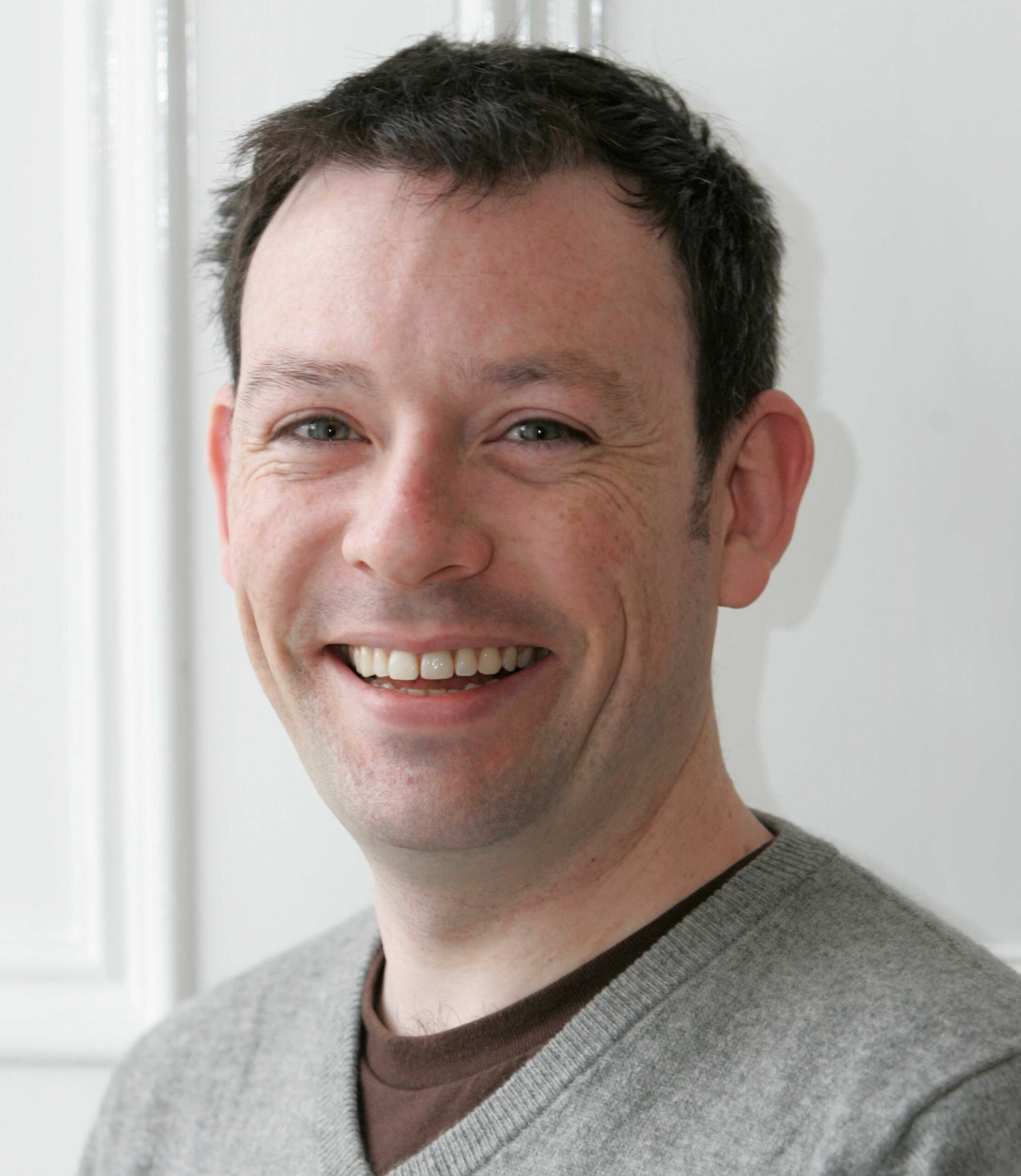 Eoin is a Professor at University College Dublin and Director of the Centre for Constitutional Studies. He is the author of 'The New Separation of Powers' (Oxford University Press, 2009) and many other articles on constitutionalism across journals in the fields of law, political science and psychology. The FIAT project is part of his ongoing research interest in investigating and understanding how institutions act, and interact, within our constitutional systems.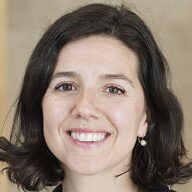 Silvia Gagliardi works as a Senior Research and Analysis Adviser/Deputy Team Leader
 in a European Research Council-funded project on the 'Foundations of Institutional Authority' (FIAT), 
in the Sutherland School of Law at University College Dublin (UCD). She holds a Doctorate in Human Rights (2018) from the Irish Centre for Human Rights, School of Law, University of Galway, Ireland. Her research examines women's rights and gender, gender-based violence and hate crimes, intersectional discrimination, and gender and populism. She is also interested in decolonial feminism and feminist legal theory.

Prior to joining UCD, Silvia worked for ten years for various international organisations and NGOs, including the Organization for Security and Co-operation(OSCE)/Office for Democratic Institutions and Human Rights (Poland); Trocaire (Ireland); the Regional Office for the Middle East and North Africa of the United Nations High Commissioner for Human Rights (Tunisia and Lebanon); three OSCE's field operations (Kosovo, Bosnia-Herzegovina and North Macedonia); the Human Solidarity Group (Sri Lanka); and Amnesty International (USA). Silvia was a focal point for the Protection from Sexual Exploitation and Abuse (PSEA) in different organisations and currently lectures in this area at UCD Centre for Humanitarian Action. She is also rostered as a 'Gender and SGBV Adviser' in both Irish Aid Rapid Response and CANADEM Rosters, as a 'Gender Consultant' for UN FAO, and as a 'Human Rights Officer' for UN OHCHR.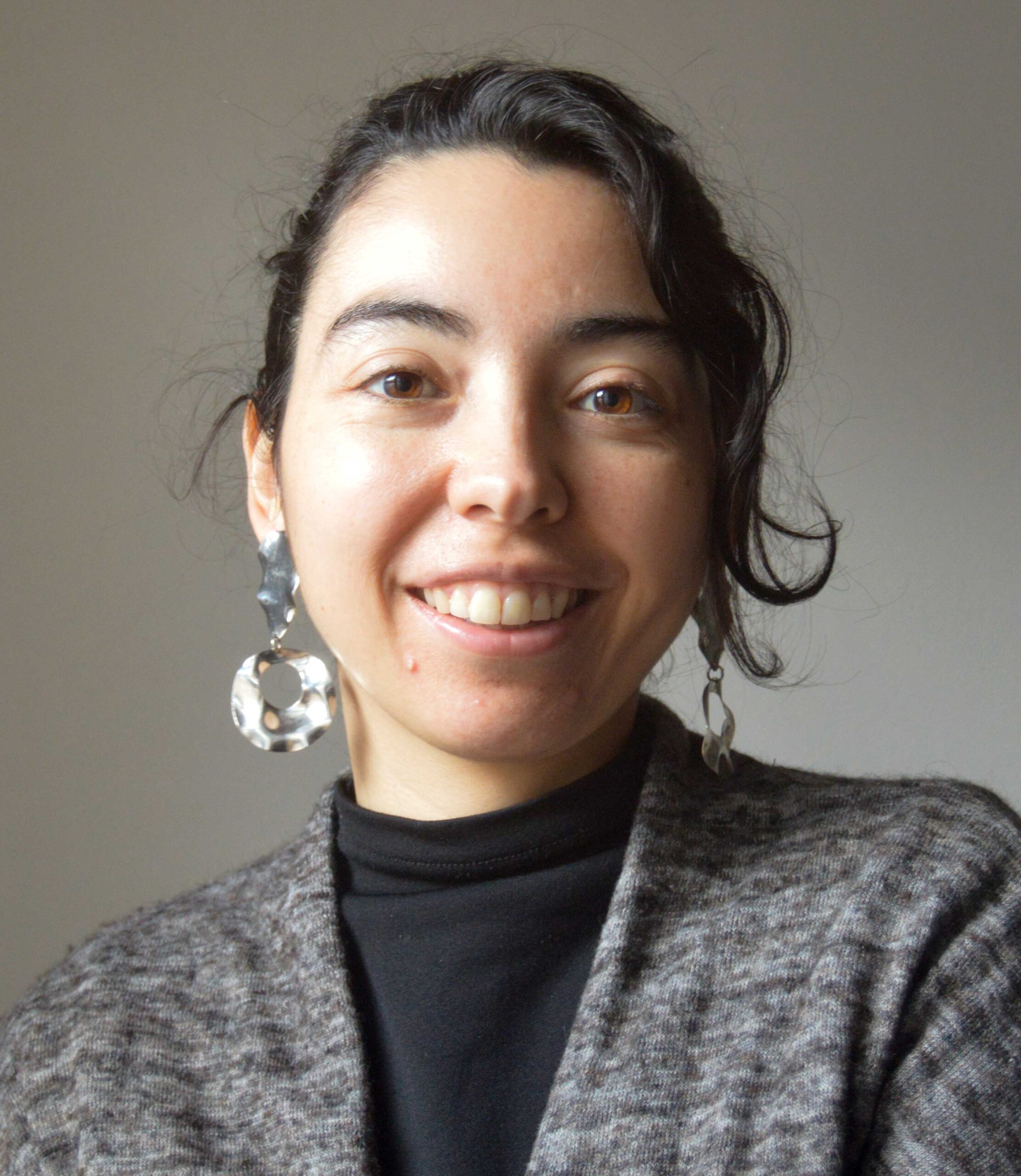 Daniela holds a PhD in Criminology (2020) from the University of Edinburgh, MSc in Criminology and Criminal Justice from the University of Edinburgh (2015). Her background is in legal and forensic psychology, assessing young people in need of protection for the Chilean Family Court, and working directly with young people who displayed sexually harmful behaviour for the Chilean Youth Justice System. Her working experience also involves teaching at undergraduate and postgraduate level, including preparing social workers and psychologists to work with the Family Court in Chile or with young people in trouble in the Chilean Youth Justice System.
Her research interests focus on sociology of punishment, policy making, youth justice and children's rights. Her research has been dedicated to explaining and understanding why and how societies create new institutions, evolve and change. Particularly, she focuses on the drivers behind crime control and security policy making, such as human rights, the needs of vulnerable citizens, poverty, discrimination, power distribution, democracy, populism, authoritarianism, political economy, accountability and the interaction between citizens and the state. She has a strong focus on social sciences, qualitative methods, and ethics, together with a keen interest in research.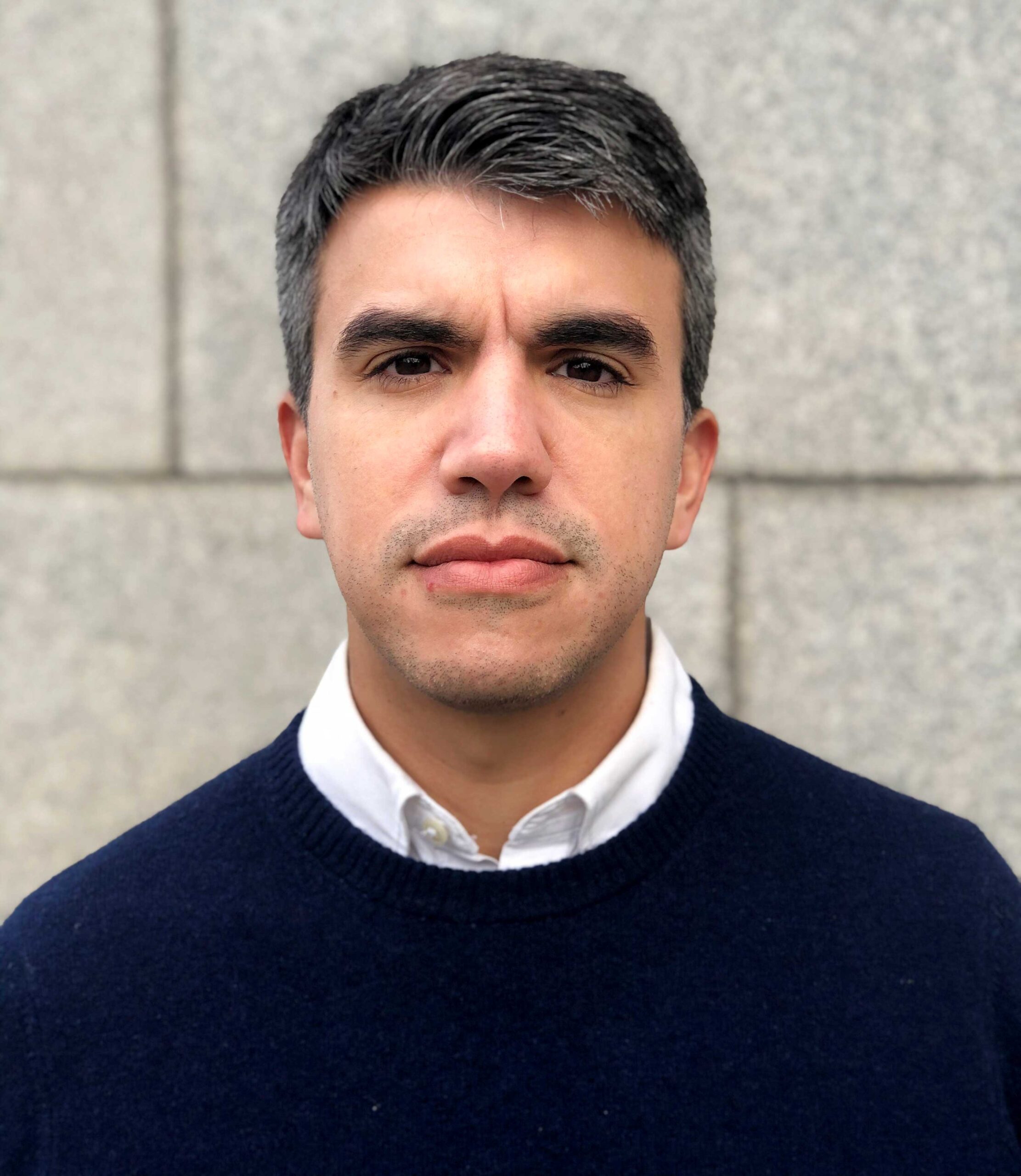 Demian holds a law degree (2011) and a specialisation diploma in Administrative Law and Public Administration (2016) from the University of Buenos Aires. In 2021 he was awarded a European Research Council PhD scholarship from the Sutherland School of Law, UCD.
From 2016 to 2020 he worked as a Complaint Channel Coordinator and an Advisor to the Head of the Anti-Corruption Office in Argentina. His professional background includes the implementation of public policies on integrity, transparency and whistleblower protection policies and procedures. His professional experience also featured teaching Constitutional and Administrative Law at the University of Buenos Aires and the National University José C. Paz in Argentina, and he was an Assistant Professor of Professional Practice for the Legal Clinic of the NGO Civil Association for Equality and Justice (ACIJ). Demian has published on topics relating to the Council of the Judiciary, institutional strengthening and transparency in public-decision-making, freedom of speech, access to public information, and human rights. His research interests are focused on democratic institutions and their relation to human rights, public law, accountability and political corruption.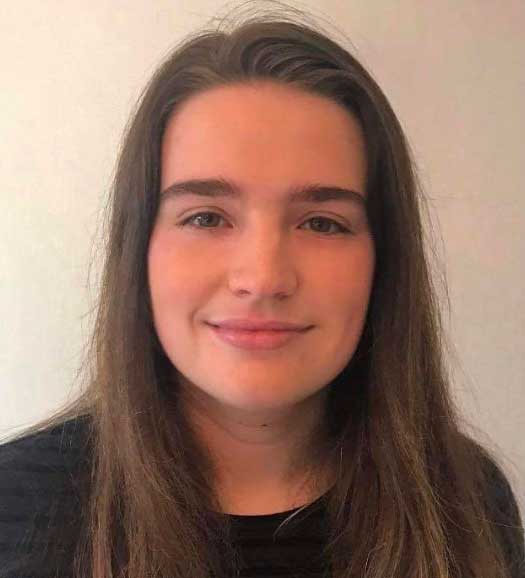 Nicky holds a degree in Law with Politics from Lancaster University and a Master of Laws in European Law and Public Affairs from University College Dublin. Her research interests lie in the intersection between law and politics, in particular the causes of Euroscepticism and Brexit, populism and the impact of regional economic disparity.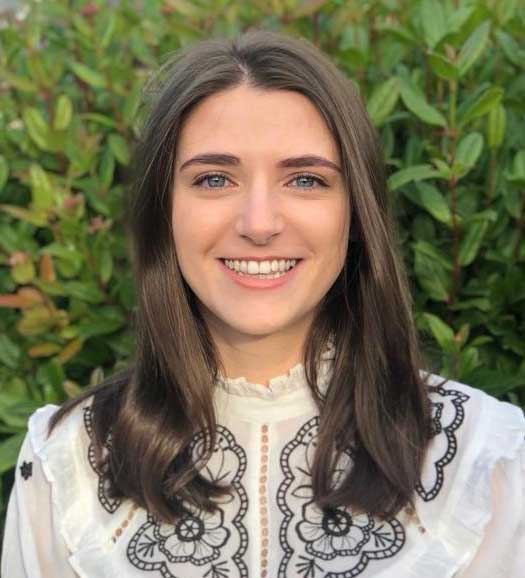 Orlaith is a PhD candidate at the Sutherland School of Law, University College Dublin (UCD). She holds a BA in Criminology from University College Cork and an MSc in Criminology and Criminal Justice from UCD. Her doctoral research explores contemporary constitutional liberal democracy in Sweden, incorporating qualitative data to add a new dimension to legal theory on constitutional culture and constitutional democracy. She is particularly interested in the use of qualitative methods in sociolegal research. Orlaith is an Assistant Editor for the International Association of Constitutional Law (IACL-AIDC) Blog, and a Guest Editor for the Cambridge Law Review.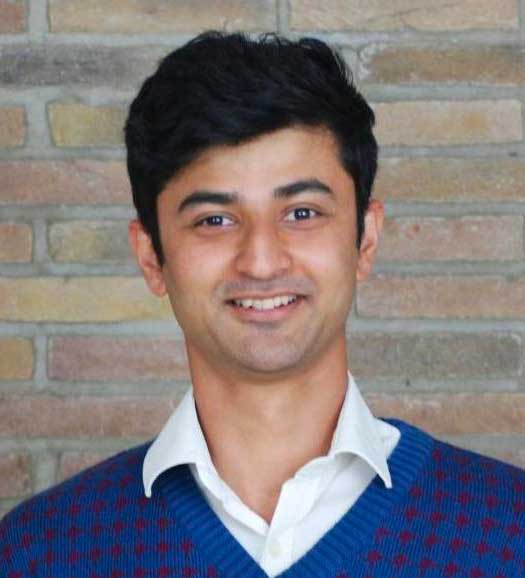 Somsubhra is a PhD student at the Sutherland School of Law, University College Dublin (UCD). As part of the European Research Council (ERC) funded Foundations of Institutional Authority project led by Professor Eoin Carolan, his research focuses on the relationship between populist movements and the doctrine of separation of powers.  Somsubhra completed his undergraduate degree [B.A. LL. B (Hons.)] in law from the National Law School of India University, Bangalore. He worked for a year as a lawyer dealing primarily in general corporate and commercial practices. Somsubhra completed his master's degree (MSc) from the United Nations University and Maastricht University in Public Policy and Human Development. He was employed as a political consultant with the Indian Political Action Committee where he worked on campaign design and project management. Aside from his research Somsubhra enjoys playing rugby where his enthusiasm dwarfs his abilities.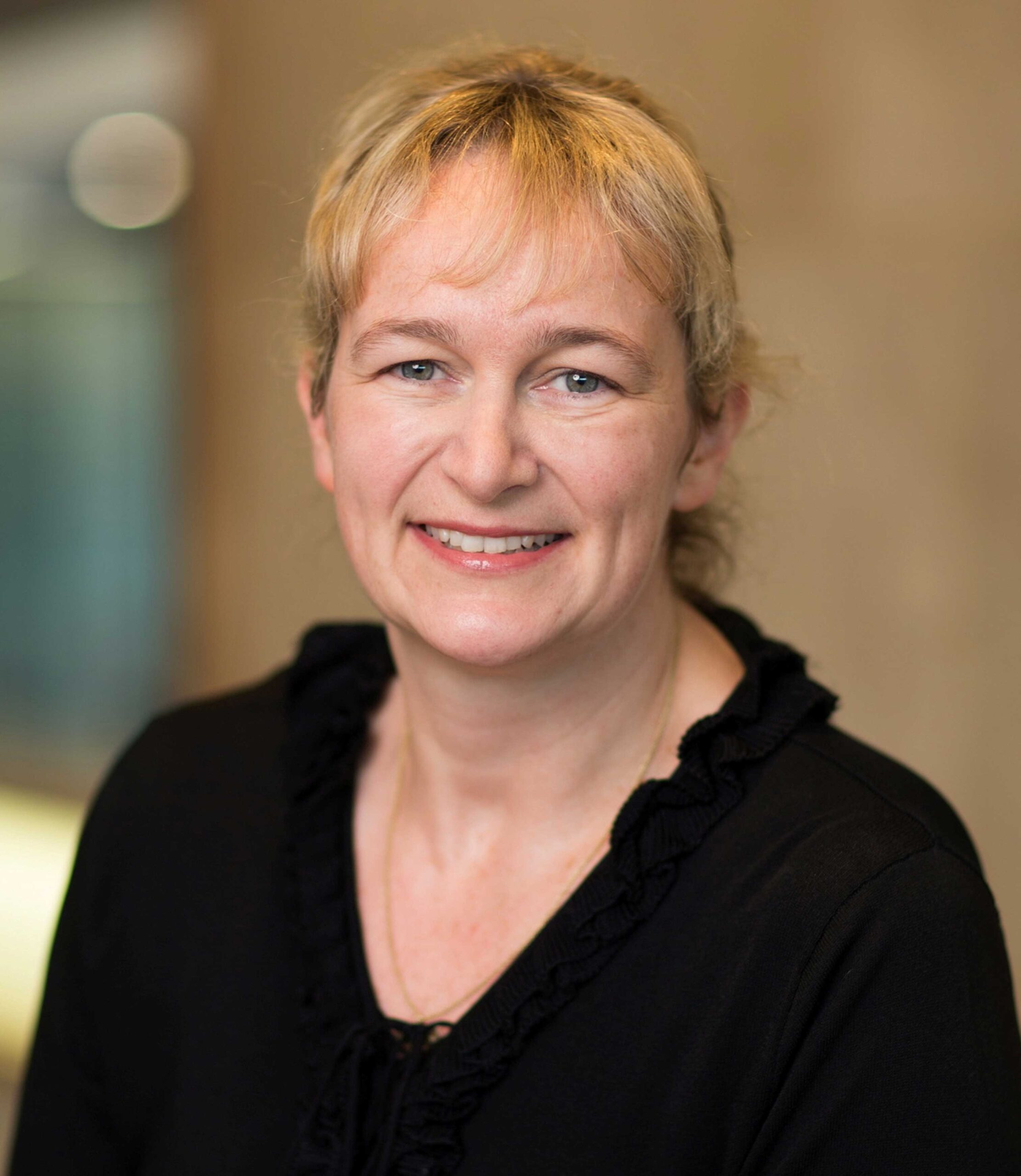 Deirdre is the ERC Project Manager in the Sutherland School of Law, having previously held the position of Research and Innovation Manager. She is a graduate of UCD with a BA in Economics and MSc in Environmental Management. She spent over 10 years working in the financial services sector and has recently become a PhD candidate in the Sutherland School of Law, focusing on the impact of cryptocurrencies on regulation. 
Deirdre is the project manager for PROPERTY[IN]JUSTICE and two other ERC research projects hosted at the Sutherland School of Law: Effective Nature Laws, led by Prof Suzanne Kingston, and The Foundations of Institutional Authority, led by Prof Eoin Carolan. She previously worked on a number of other research projects including 'A comparative analysis of transnational private regulation: legitimacy, quality, effectiveness and enforcement' funded by the Hague Institute for the Internationalisation of Law and 'Listed Companies' Engagement with Diversity: A Multi-Jurisdictional Study of Annual Report Disclosures' with Trinity College Dublin.